What is the AGENT ACCELERATION PROGRAM?
The Training Series developed to Accelerate Realtors® Success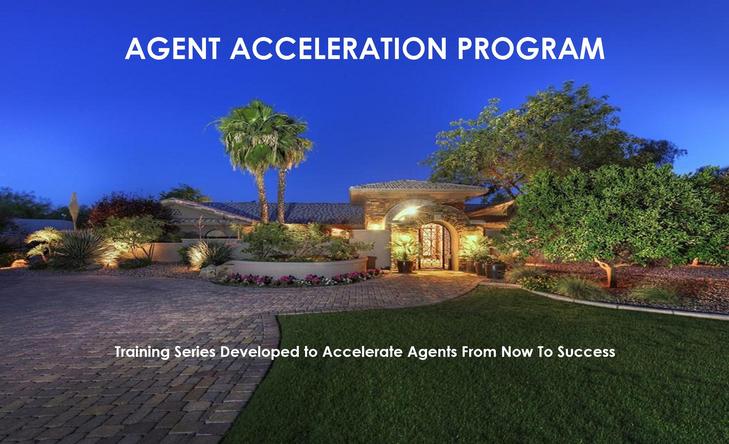 Are You a Full Time Professional REALTOR® Ready to Earn the Living You Deserve?
Ready to Take it to the Next Level? Starting out or Need Help getting over the hump?
Question: What do you get when you combine Many of America's Top Real Estate Training Programs?
Answer: The AGENT ACCELERATION PROGRAM : Results Focused Training
We have enrolled, invested the finances, the travel time across America & devoted countless hours in courses learning, implementing and training the systems.
Finally combining the Best Practices learned into this Complete Program.
LAUNCH Your Career to the Next Level
Call 562-304-9111
What will we Learn?
Who Teaches and Coaches?
What will it Cost?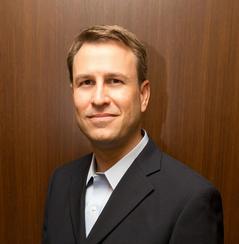 Karleton Helfer has taught 1000's of REALTORS® in large group settings and hundreds one-on-one how to market and sell Real Estate.
As a Top Performer, Leader & Trainer, Karleton has the experience, systems and tools to help you Succeed.
For more information please visit his LinkedIn profile: www.LinkedIn.com/in/KarletonHelfer/
Our Objectives are Precisely Aligned with Your Success.
We Only Get Paid When You Get Paid!
The Agent Acceleration Program is a Launch Program to Help Guide New or Seasoned Real Estate Agents from Here to Success over 10 Completed Sales Transactions
What do we Teach, Create & Do for You?
- Professional & Personal GOALS
- Business Plan
- Teach World Class Marketing and Sales Techniques
- Assign Tasks that Need to Be Completed
- Create Plan to Help Your Clients Buy and Sell Real Estate
- Listing Presentation
- Buyers Presentation
- Discuss Sales & Marketing
- Learn what the Best Do
- Coaching & Mentoring
- Education & Motivation
To Learn More Please Call 562-304-9111
Agent Acceleration Program - Training Developed to Accelerate Professional Real Estate Agents from now to Success
Real Estate - Agent Acceleration Program - AgentAPro.com - REALTOR® - AAP Program
© Copyright 2004 - 2018